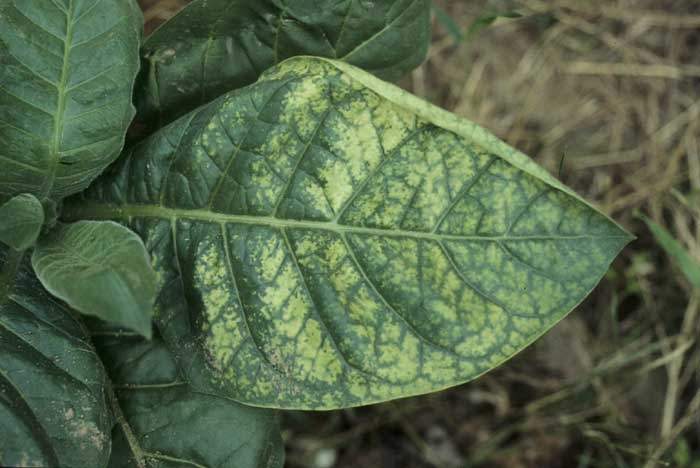 Leaf abnormalities and lesions




Many diseases cause leaf abnormalities and lesions. Also various terms have been used to describe these observed growth abnormalities. For simplicity, as shown below, symptoms are divided into four general categories :

- Abnormal leaf shape (figure 1);
- Abnormal leaf colour (figure 2);
- Leaf spots (figure 3);
- Leaf wilting and drying (figure 4).


| | | | |
| --- | --- | --- | --- |
| | | | |
| Figure 1 | Figure 2 | Figure 3 | Figure 4 |