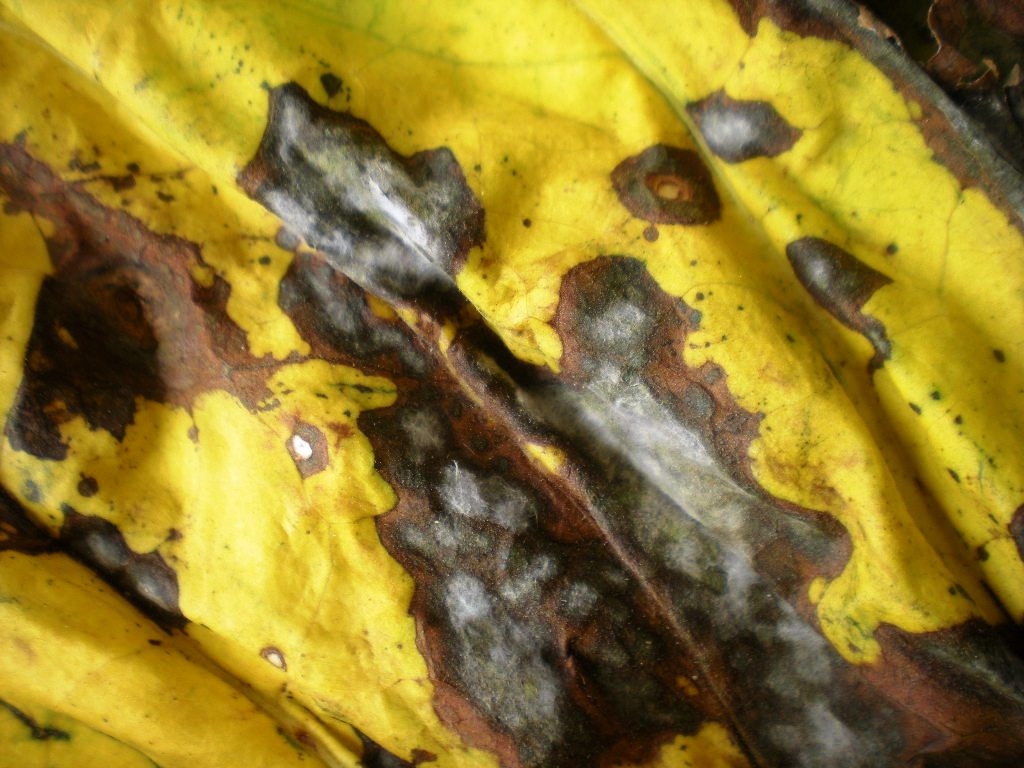 Curing barn diseases

For simplicity, the diseases observed in tobacco curing barns were classified into two main categories of general symptoms found on the above menu. The symptoms described are for:
- Lesions observed before and during curing;
- Lesions observed during storage.
We recommend you to see first the General information on curing barn diseases.